A CAPE TOWN-BASED ORTHOPAEDIC SURGEON
Dr. Rainhard van Zyl is an AOA fellowship trained and recognised surgeon specialising in orthopaedic trauma and adult hip and knee surgery.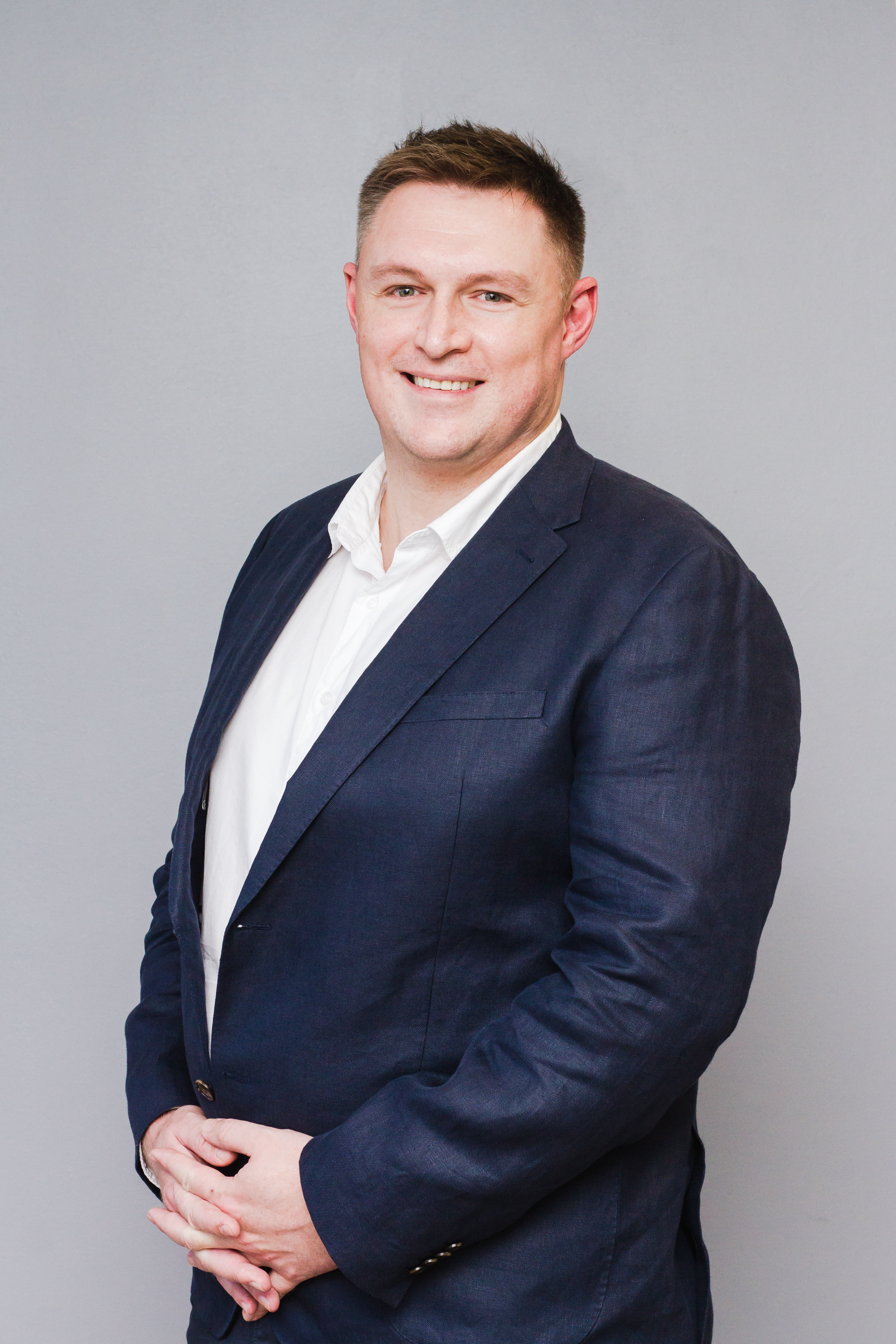 MBChB, MMED (Orth) FC Orth (SA)
Dr Rainhard van Zyl is a specialist orthopaedic surgeon whose field of expertise includes orthopaedic trauma as well as adult hip and knee surgery. He holds an international fellowship from the Australian Orthopaedic Association and is widely recognised as a specialist in his domain.
Dr van Zyl was born and raised in Johannesburg. At school he obtained tertiary certificate in music theory from The University of South Africa and Piano grade 7 from the Royal Schools of Music.
He completed his undergraduate medical degree at the University of Pretoria in 2009.
His two-year internship at the Steve Biko Academic Hospital was followed by an additional two years as Community Service and Medical Officer in Orthopaedic Surgery at the JS Tabane Hospital in Rustenburg
In 2014 he took up the position of orthopaedic medical officer at Worcester Hospital in the Western Cape.
Rainhard completed his Master of Medicine degree (MMed Orthopaedic Surgery) in 2019 at the University of Stellenbosch with training at Paarl Hospital and Tygerberg Hospital. He was also accepted as a Fellow of the College of Orthopaedic Surgeons of South Africa FC Orth (SA).
His master's thesis on cardiac injuries after knee and hip replacement has won multiple awards and is published in the South African Medical Journal. https://doi.org/10.7196/SAMJ.2020.v110i4.14133
In 2020 Dr van Zyl was accepted to the Launceston Arthroplasty and Trauma Fellowship. This Australian Orthopaedic Association (AOA) accredited fellowship gifted him with exposure to: adult and paediatric orthopaedic limb trauma, total hip replacement (direct anterior, posterior and lateral approaches), revision hip replacement, total knee replacement, revision knee replacement, unicompartmental knee replacement, computer assisted surgery, robotic knee replacement, knee arthroscopy, sport injuries and knee ligament reconstruction as well as reconstructive surgery of the knee, including knee osteotomy and lower limbs.
He has a special interest in hip and knee arthroplasty, revision surgery, orthopaedic trauma, reconstructive surgery and realignment of the knee and lower limbs, computer and robotic assisted knee surgery as well as orthogeriatrics.
Key to the success of Rainhard's practice is his patient centered focus and the fact that he tailors treatment to suit the individual. He has a wide variety of open and arthroscopic surgical skills which enables him to individualise treatment to specifically address patients' unique issues. He has experience in a multitude of different types of joint replacement, including: 3D printing, robotic surgery, 3D computer navigation as well as both anterior and posterior approaches to the hip. You are invited to discuss these options with him at the time of your consultation.
Communication is central to Rainhard's practice and he endeavours to ensure that patients are actively engaged in the decision-making process at all stages of their treatment journey. He prides himself on being open and honest with his patients and will do his utmost to ensure that they are well informed and that their expectations are met.
Professional Qualifications:
Bachelor of Medicine, Bachelor of Surgery – University of Pretoria
Master of Medicine (Orthopaedic Surgery) – Stellenbosch University
Fellow of the College of Orthopaedic Surgeons of South Africa
Fellowship Australian Orthopaedic Association – Arthroplasty and Trauma
Other:
Piano Gr7 – Royal Schools of Music London UK
Music Theory – University of South Africa UNISA
Professional Associations:
South African Orthopaedic Association (SAOA)
Australian Orthopaedic Association (AOA)
Royal Australasian College of Surgeons (RACS)
Awards:
Hilgardt Muller Award 2019: Best MMed Dissertation (Stellenbosch University MMed Orthopaedic Surgery)
South African Health Excellence Awards 2019: Nomination – Emerging Physician Award
SAOA 2019 Research Grant: Prevalence of a peri-operative troponin leak in patients undergoing hip arthroplasty for a Neck of Femur (NOF) fracture in a South African Population
Winner: Best Oral Presentation 2018 Annual Academic Day Stellenbosch University (Perioperative Sciences) http://www.sunorthopaedics.com/
Tygerberg Hospital 2018: Best Arthroplasty Registrar Award
Smith & Nephew: 1st South African Registrar to perform NAVIO Robotic Assisted Total Knee Arthroplasty